Fassone will be flying to China, the new Milan is under creation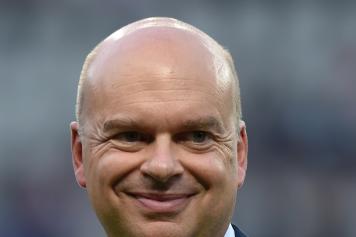 25 September at 23:43
Milan's general manager to be,
Marco Fassone
, will fly to China in the first week of October to meet the Chinese group who are in negotiations to buy Milan. He will present them the managers that he will have chose to lead the Milan of the future.
Contacts with Maldini-
Paolo Maldini remains in pole position over Massimo Ambrosini. Fassone wants to meet up with Maldini to discuss a future role that he could have with the club.
J-L M.