Fergie buzz back to Manchester United, Martin Edwards says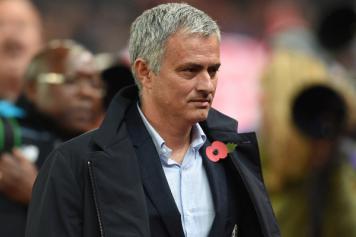 13 September at 18:00
​Former Manchester United chairman Martin Edwards has commented on the tenure of boss Man United boss Jose Mourinho, saying that it feels like the halcyon days of Sir Alex Ferguson are back at the club.

In an interview with Sky Sports, the man who was chairman of the Red Devils said: "I think he is [the right man] having watched him last year. The home games were not particularly entertaining, but he was building a side.

"I thought he did exceptionally well to win two trophies last year. He gambled on winning the Europa League to get back in the Champions League and it paid off.

"United supporters were delighted, and what he's done since by the players he's bought in the summer, I think he's improved the squad.

"I'm excited this year, and for the first time in a while I feel as though we're back in exciting times."