Fifa confirms 13 VAR referees for World Cup, includes 3 Italian officials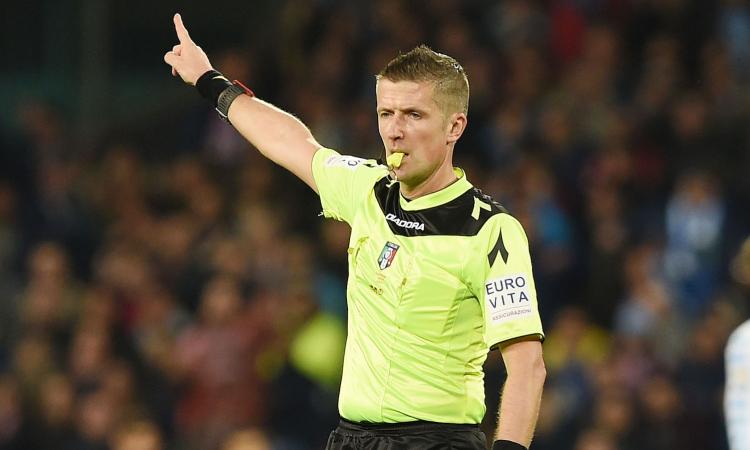 2018-30-04 - 18:30
Fifa have confirmed 13 referees who will only be soley working on Video Assisting Referee (VARs) at the 2018 World Cup in Russia.
​According to the sport's governing body's official website, the "selection criteria for these VARs were primarily based on their experience as video match officials in their respective association and confederation competitions, in addition to their successful participation in several preparatory seminars and FIFA competitions, where they enhanced their VAR knowledge and skills by using the system."
"In addition to these 13 referees who will act solely as video assistant referees, some of the referees and assistant referees who have been selected for the 2018 FIFA World Cup Russia will also act as video match officials during FIFA's flagship competition. These appointments will be confirmed before each match."
Out of the 13 officials,
three of them are from Italy
, who have previously used VAR in the Serie A. They are Daniele Orsato, who managed Inter vs Juventus on Saturday, Massimiliano Irrati and Paolo Valeri.
At every fixture at the 2018 Fifa World Cup in Russia, there will be a referee for VAR and trhee assistant referee AVAR1, AVAR2 and AVAR3.