Fifa's absurd reason to stop focusing on sexy fans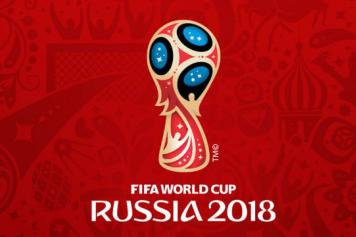 13 July at 17:20
The FIFA 2018 World Cup that is currently taking place in Russia has two more matches left, which is for the best third and fourth placed team and the main one, that is the final later this Saturday and Sunday.
​Belgium and England will play on Sunday and the final will be played between France and Croatia. The World Cup in Russia will will not go down in history for this ridiculous news.
The director of FIFA's social responsibility department, Federico Addiechi, has specifically
asked
the UEFA broadcasters and crew to limit the shooting of fans in the stands at best because to avoid cases of sexism to increase, more than that of racism.
In order to avoid bad thoughts or admired looks, the ban could be more rigorous. For example , to prevent the entry of attractive football fans through the control of special UEFA / FIFA teams at stadium entrances.
The examination should take place also allowing the palpation of the body to ascertain the firmness of the meat and the angle of the curves. Even breasts and buttocks would not be exempt from so-called "zone" checks.
All for a good purpose: the world is full of pitfalls and, rightly, the ethics committees of every ream must think to eradicate them. Without ifs and buts. Maybe proposing the burqa. Always after appropriate palpation.