FIFA to change Juventus' in-game name after agreement with Konami: the details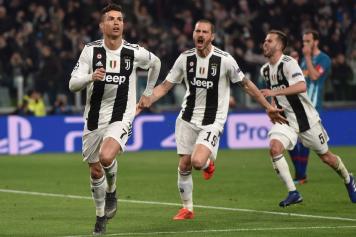 16 July at 15:15
Juventus and Konami have reached an exclusive agreement for the rights to the Bianconeri club. This will have a significant effect on the direct competitor EA Sports and their game FIFA.
According to the American company, Juventus will still appear in the new game but with different characteristics, starting from the name: Piemonte Calcio. The team will have its own coat of arms and jersey.
Piemonte Calcio will use authentic and real footballers in FIFA 20 and in FIFA 20 Ultimate Team. The Soccer Players Chemistry of Piemonte Calcio in FIFA 20 Ultimate Team will not be affected by these changes.