FIGC details ways they'll honor memory of Astori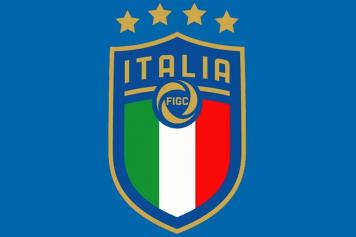 05 March at 14:45
The FIGC has detailed their plans to honor the memory of Davide Astori. From their latest press release:
All of the Italy teams playing in the coming days will wear black armbands and observe a minute's silence in memory of Davide Astori after the Italy player and Fiorentina captain passed away yesterday in Udine. The first team will be Women's National Team who face Finland in the third match of the Cyprus Cup. It will be the same for the Under-19 Women's National Team who already wore black armbands yesterday against Norway and observed a minute's silence as they are set to face the Netherlands in the La Manga Tournament. It will be the same for the Men's Under-17 National Team who make their debut in the Elite Round of the European Championship against Turkey in the Netherlands.

A minute's silence will be observed at the 36 Federal Technical Centres across the country. The boys and girls called up will be involved in a meeting to reflect on the memory of the Italy player who went from the Milan youth system to the National Team for whom he made his debut on 29th March 2011 during Hungary 0-2 Italy before going on to earn 14 caps. In Florence, where the city is in morning, all activity is suspended.

Flags are at half mast at Coverciano, the home of all National Teams and where Davide Astori spent time on retreat with the National Team. They are also at half-mast at the FIGC's base in Rome.