Figc president deals Man utd, Arsenal Marotta blow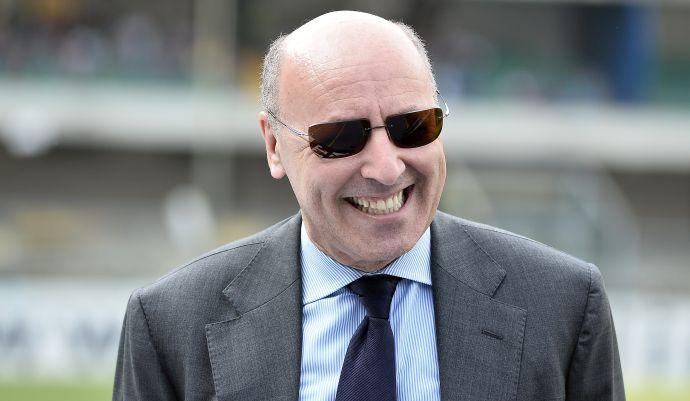 2018-13-10 - 21:20
FIGC presidential candidate Gabriele Gravina spoke to
SportItalia (via Calciomercato.com)
about Juve general manager Beppe Marotta (who is set to leave the club in the coming weeks), here is what he had to say on the matter:
"We are ready to re-launch the Italian football and we want to do it the right way. To do so we will work with some of the best in the business. Beppe Marotta? Well we talked to Beppe yes and he is open to the idea of joining us so let's see. Beppe Marotta will surely evaluate all of the offers he receives in the coming weeks but we consider him to be a perfect candidate for us. If it doesn't work out then we will evaluate other strong candidates as well so let's see what happens in the near future...".
For more news on the matter you can visit Calciomercato.com right here right now.