Fiorentina chief insists there is no need to sell AC Milan, Chelsea and Spurs target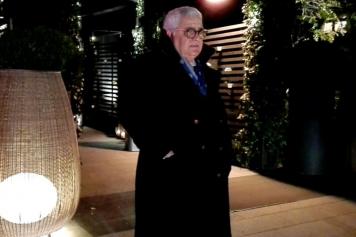 11 May at 19:40
During an interview with Sky Sport, Fiorentina general manager Pantaleo Corvino has insisted that La Viola are in a healthy financial position and are not under any pressure to sell Federico Chiesa during this summer's transfer window amid interest from AC Milan, Chelsea and Tottenham Hotspur.
Here is what he had to say
:
"Europa League? We changed a lot last summer. The players have shown that they have important values and qualities. Last summer, it would have been impossible to make such predictions.
"Chiesa? We are in a position where we can resist any temptation to sell, while Pioli has a two-year contract with the club having the option to extend it for a further season. We are convinced that we made the best choice when we hired him.
"Laurini and Biraghi? The full-back roles are complicated with regard to finding solutions on the market, so it is vital to hold on to good players when you have them. We must think very carefully about how to balance the squad ahead of next season."
(Sky Sport)
Jordan Russell (@JordRuss96)