Fiorentina: 'Gilardino and Corvino will stay'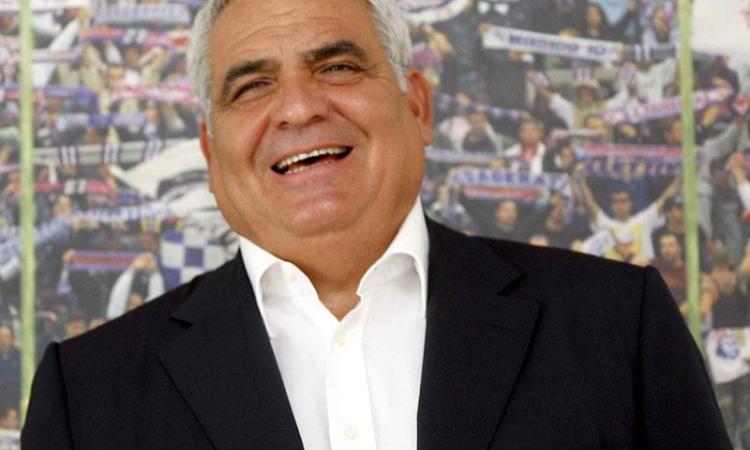 2010-26-07 - 16:00
Fiorentina interim president, Mario Cognigni, spoke about the club and the market from the training camp in Cortina d'Ampezzo: "The Della Valle family will not sell the club. They consider it as one of their companies, they'll never give up".

Then he added: "We don't need to sell our champions. We have everything to compete with the best clubs.
Cognigni concluded: "Gilardino? Mihajlovic is counting on him. Frey? He's very motivated". Sporting director Corvino's contract is expiring in 2011: "Just a formality".