Fiorentina 'Gilardino is not for sale. Insua? I don't even know him...'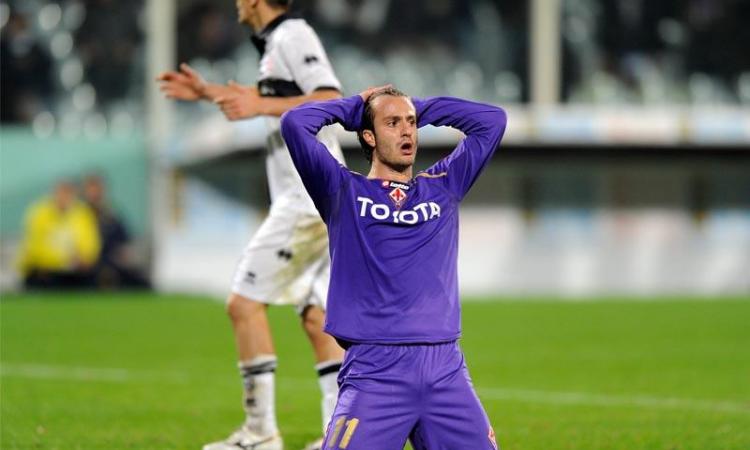 2010-01-07 - 14:07
The managing director of Fiorentina, Sandro Mencucci, spoke about the market and Gilardino: "Those who express their intent to stay and show attachment to the team are unsellable. So far he has shown this".
The team is already good: "We're fine, we have a competitive team, Corvino will do what he has to do. Insua? Before the World Cup strange itches emerge that then diminish. The interest for this player? I do not even know him. Today is the first day of the market, it's a bit soon "
.
Then he spoke of the use of video evidence "It should be used for the phantom goal and all situations that may need to be analyzed - he concludes - I think Blatter has understood: an isolated voice in a world that now want certainties" .