Fiorentina not offering AC Milan target new deal says agent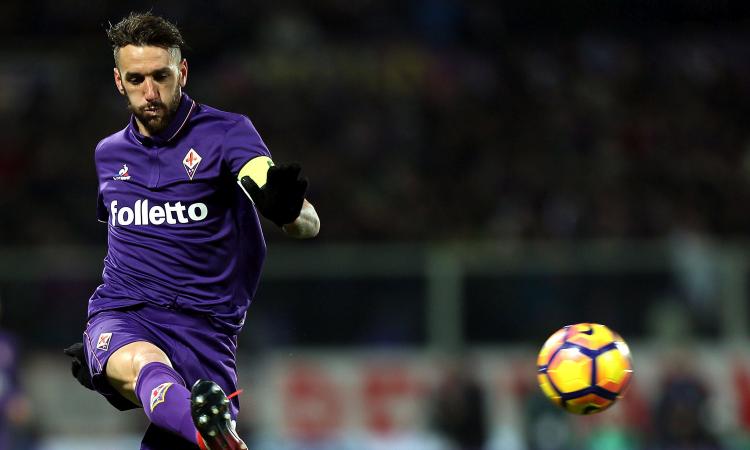 2017-19-01 - 14:15
Fiorentina are not willing to
offer Gonzalo Rodriguez
a new contract, according to the Argentinian's agent. José Raul Iglesias has released an interview with
La Nazione
providing some important updates over the current status of negotiations between his client and the Serie A side.
​Gonzalo Rodriguez is a veteran of Fiorentina as he joined the Franchi hierarchy in summer 2012 from Villareal. His contract runs until the end of the season.
"I haven't received any call from Fiorentina and I assume that they are not willing to offer Gonzalo Rodriguez a new contract. We are already considering other offers and I am sure that we will determine the player's future with a new club in the next month."
"I don't want to name any club interested in Gonzalo but I can say there are many clubs interested in signing him."
Calciomercato.com
has exclusively learned that Gonzalo Rodriguez, 32, would be open to move to AC Milan although the
rossoneri
have yet to formulate an official offer for the Argentinian.