Fiorentina, Pioli: "We haven't been closing games off..."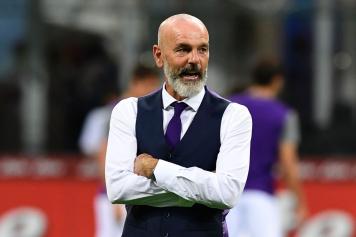 09 November at 23:50
Fiorentina coach Stefano Pioli spoke to
Sky Sport (via Calciomercato.com)
after the Frosinone-Fiorentina (1-1) game, here is what he had to say on the matter:
"Result? It's too bad since we haven't been able to close games off of late. We made too many mistakes tonight and we weren't able to play well once we had the lead. When you play like this, you allow the other team to get points off you which happened today. Even so we played well and took 21 shots on goal. We are young and we know that we are going to have to grow as a team. We know that we should've won tonight and we know that these points are important in the standing. Simeone? He didn't get many chances but the goals will come. We have to want to score more goals as a team. Frosinone? They put us under pressure at times and took advantage of our mistake...".
For more news you can visit Calciomercato.com.