Fiorentina willing to part with Milan target Badelj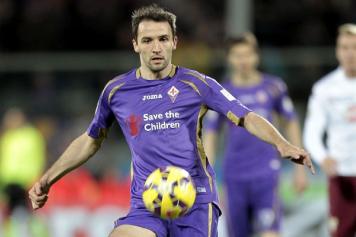 18 October at 12:17
It looks like Milan's hunt for Fiorentina midfielder Badelj is far from over.
The Croatian and his agent have long been hinting at a potential departure, though director of sport Pantaleo Corvino's recent statements seemed to indicate that the 27-year-old was going to stay put for the time being.
Or is he? A report from local paper La Nazione has the Florentines ready to get rid of Badelj, who has eyes only for the Rossoneri.
Why? Because they have Sebastian Cristoforo, a 23-year-old they believe has what it takes to compete at that position.