Football Leaks, Psg hit back at accusations: 'No problem if we buy Jesé, but Neymar and Mbappé...'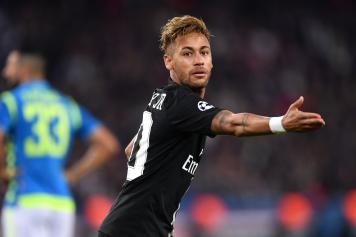 03 November at 11:15
Psg's general secretary Victor Mariano responded to the accusations emerged after the last
the Football Leak scandal
:
"I can only say that
PSG
haven't cheated and there is no fraud," Mariano told
Marca.
"We haven't deceived anyone,
UEFA
has all our contracts from the beginning, since 2014. All contracts, their duration, the amount per season. In 2014 you could say that the contract from the
Qatar Tourist Board
was not valid, but they said it was fine and accepted the amounts until 2019.
PSG
made their projections based on that. If you buy
Jese
for an exorbitant price, there is no problem, but if you buy
Neymar and Mbappe
..."