Former AC Milan duo closing in on purchase of Monza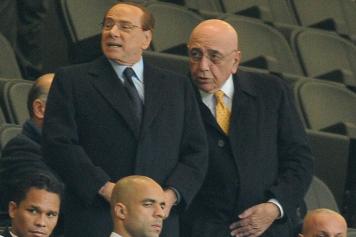 09 September at 09:15
As revealed by
Monza's president Nicola Colombo
yesterday, the negotiations between the club and Berlusconi/Galliani are at an advanced stage, with both parties close to reaching an agreement.
"If I still speak as president? I read the interview with Galliani and he sad that I would most likely remain as president. We are defining the potential takeover with lawyers. Then we will see what happens.
"We are calm and happy to reach an agreement soon. Surely it would be a great opportunity for Monza. The operation would also include a restoration of our stadium. The team? I would also change things if it hasn't gone well up until January.
"We will see how things progress and then we will make our evaluations in January. The negotiations? I believe we will reach an agreement very soon. Maybe not in a few days, but rather a few weeks," the president concluded.