Former Inter player reveals Balotelli used to pee on teammates' boots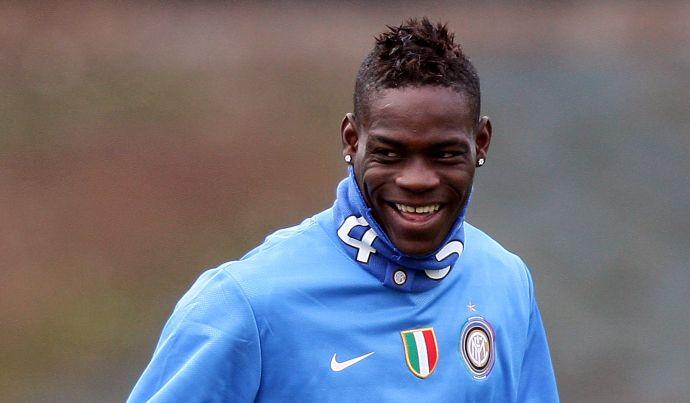 2016-11-01 - 17:57
Former Inter and Chievo Verona player
Kerlon
has revealed some bizarre details about
Mario Balotelli
's behavior during his time at Inter.
"Balotelli is a nice guy, but sometimes he was acting in a weird way. He was the first one to arrive at Inter's training centre and he used to pee on our teammates' boots before trainings," he told ESPN.
"That's why he was always had fake arguments with
Marco Materazzi
, who treated him like a younger brother."
"I've never seen an 18-year-old boy doing what he did inside Inter's dressing room. He feared no one, not even the most experienced players like Julio Cesar or Maicon."
"No one got angry with him, because they knew it was just the way he was done."
"They gave him a smack upside the head saying: 'Hey Balotelli, what do you want to do?'"
Kerrison, who's now 27, has also backed his former manager José Mourinho, who was sacked by Chelsea less than a month ago.
"He advised me to join Ajax, because competition was massive at Inter. He has always acted in a very professional way with me. He was treating me like a manager should always treat one of his player."