Former Juventus striker shows off house arrest in Rosenborg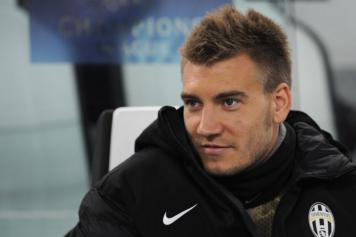 04 January at 17:05
Former Niklas Bendtner has showed off a photo of him being under house arrest in Rosenborg.
Bendtner, who won the Serie A with Juve in the 2012-13 season, has been house arrested for a serious assult on a taxi driver. He is now set to serve the arrest for a 50-day period- till the 23rd of February.
The Dane decided to share his condition on Instagram by posting a photo of his leg in a police bracelet.
For more transfer news and updates, click here