Four reasons behind Juventus' struggles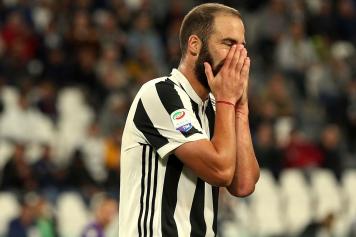 15 October at 12:00
Juventus lost their first league game yesterday losing at home to Lazio for 2-1. An unexpected defeat that allows Napoli to take a five point lead over the bianconeri who have only managed one point in the last two Serie A games.

The Allianz Stadium defeat to Lazio is the Old Lady's second defeat of the season after the Champions League 3-0 loss to Barcelona.

​Juventus are seeing Napoli running away in the table and there are a few problems Allegri has to solve if he wants to get Juventus back on track

Juventus' defensive department allows too many goals. The Old Lady has conceded ten goals in the opening ten games of the season (in all competitions). "Defence win Serie A titles", Allegri said on Saturday, but it would be a mistake to only blame the Old Lady's backline. Juventus' defensive struggles are caused by a midfield that is unable to defend properly. Allegri is short of options in he middle of the par due to the injuries of Pjanic, Marchisio and Khedira (who returned to the pitch yesterday after a lay-off of a month). Matuidi and Bentancur have been playing the last three games in all competitions plus two games each during the International break. They are tired and Allegri does not have any replacement available.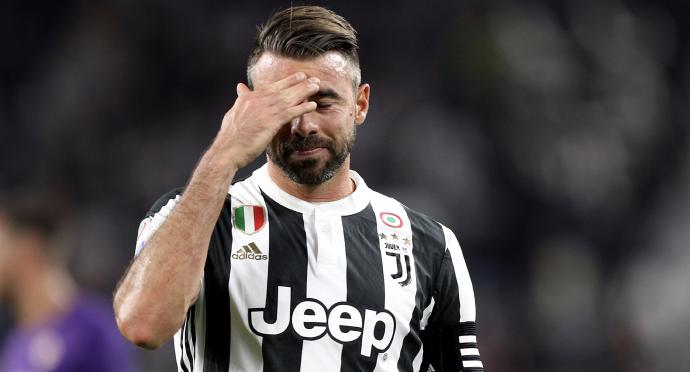 Juventus defenders are not the only responsible but they have to be blamed as well. Giorgio Chiellini and Andrea Barzagli need a fresh defensive partner and Max Allegri has always benched Daniele Rugani for important games so far this season. Barzagli, in particular, is struggling when he has to face quick and dynamic strikers like Ciro Immobile and the likes of Daniele Rugani or Medhi Benatia could be helping Chiellini more than Barzagli.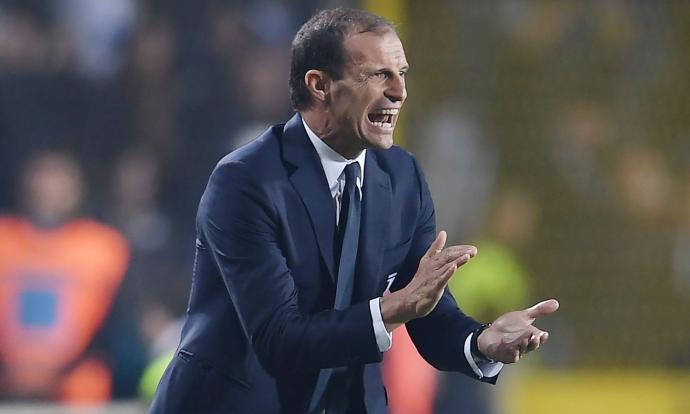 Lack of attention is another reason behind the Old Lady's struggles. Max Allegri insists that this is the main reason behind Juventus' disappointing performances. The Old Lady has already lost five points from winning position (in the last two games) and that is enough to explain how the bianconeri are unable to remain focused on the game once they are leading the game. It is not a technical problem but rather a psychological one. Juventus's focus and commitment never last for 90 minutes and opponents are making the most of it.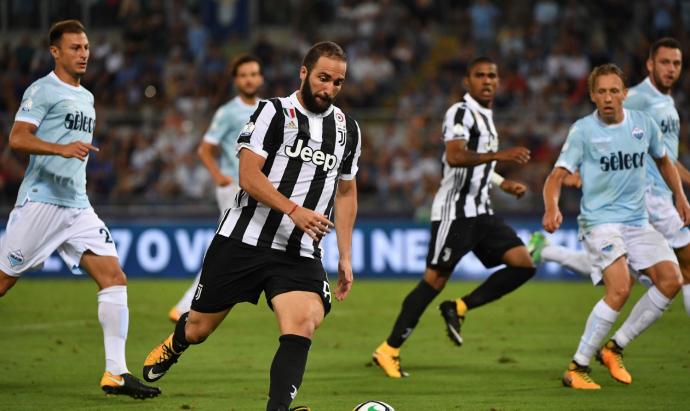 Gonzalo Higuain failing to match expectations. The Argentinean has only four goals in 11 appearances so far this season. Not enough for a striker who was paid € 90 million only one year ago. The Argentinean seems to have lost his anger for goals and wins. Yesterday he missed a colossal goal chance in front of Berisha just two minutes after Lazio's equalizer. That would have been a game changer for Juve, it turned out being the turning point for Lazio.
Lorenzo Bettoni