France benched Matuidi because of Pogba?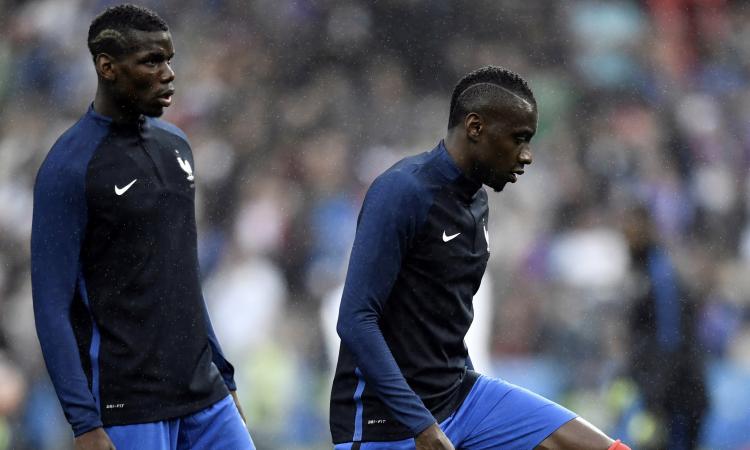 2018-16-06 - 16:06
France managed to seal a 2-1 win against Australia in their World Cup debut today. The Frenchs did not put down a brilliant performance but got the three points in the end, starting with the tournament the right way.
Didier Deschamps decided to start Corentin Tolisso, Paul Pogba and N'Golo Kanté in the middle of the park leaving Juventus' star Blaise Matuidi on the bench.
The Old Lady's ace entered the pitch in the second half to replace a disappointing Tolisso. A few minutes after the beginning of the game
Premium Sport
(via Ilbianconero) revealed the reason why Matuidi could have been left on the bench.
According to reports in Italy
Deschamps decided to bench Matuidi because playing him on the left would meant less space available for Paul Pogba while Tolisso on the right should have brought more quality than the former Psg midfielder.
There was something that didn't quite worked for France today but they, at least, managed to get three points at the end of the game, which is all that matters.
CLICK HERE FOR MORE TRANSFER NEWS