From Dybala to Spalletti: Early Winners of the Serie A Season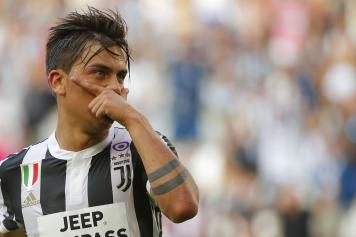 10 October at 13:40
If you want a break from all of the Giampiero Ventura bashing you can take a moment to evaluate what we've seen so far in Serie A. While seven matches is a fairly small sample size, we can already see the seeds being planted for a very exciting stretch run in Italy- Napoli look like the most serious challenger to Juventus dating back to when Ibrahimovic played for Milan, we have at Inter, Roma, Lazio and potentially Milan competing for the other two Champions League spots and there's arguably the most talent in Serie A since Calciopoli.

With quite a few marquee matches coming up right after the international break, let's take a look at some the early winners in Serie A while next week we'll take a look at the losers: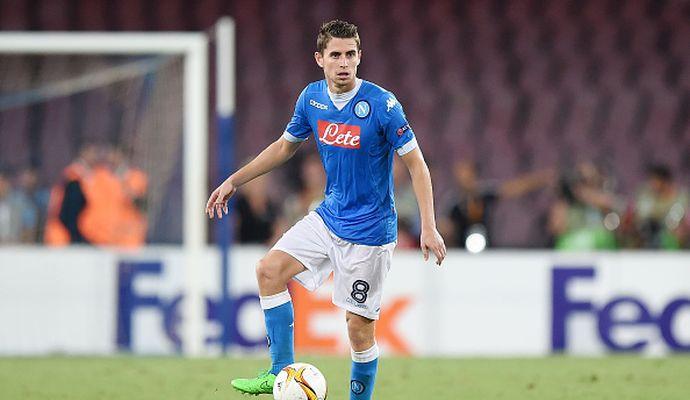 Jorginho- considering Amadou Diawara's considerable talent and impressive performances against top teams like Real Madrid, I genuinely felt there was a good chance Napoli would consider selling the former Hellas Verona midfielder in the summer. But the partenopei decided to bring back the whole band in an effort to finally end Juventus' scudetto streak- and keeping Jorginho so far looks to be more valuable than making an expensive addition.

The few times that Sarri rested him this season the partenopei looked like a poor copy of the football porn experience they provided in the past 2 years. While Mertens gets the glory because of his goals, Jorginho is the heart and soul of team- if that weren't enough, the notion that he could be selected by the Selecao is genuinely terrifying for any fan of the Italian national team.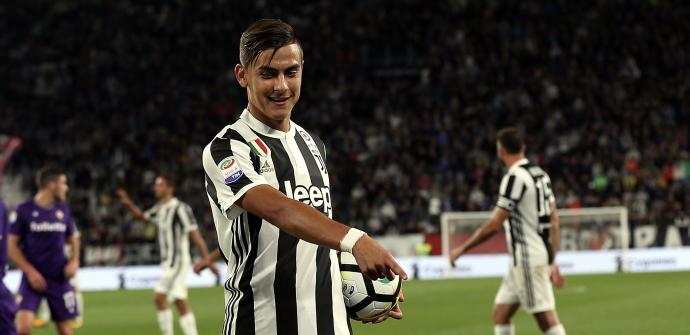 Paulo Dybala- while Paul Pogba struggled to handle the pressure of wearing Juventus' iconic number 10 jersey, it feels like it gave la Joya a massive jolt. At the beginning of the season many expected Icardi and Higuain to be the main contenders for the capocannoniere race, but I suspect many would now take Dybala over either of them to succeed Dzeko as the top goal scorer in Serie A.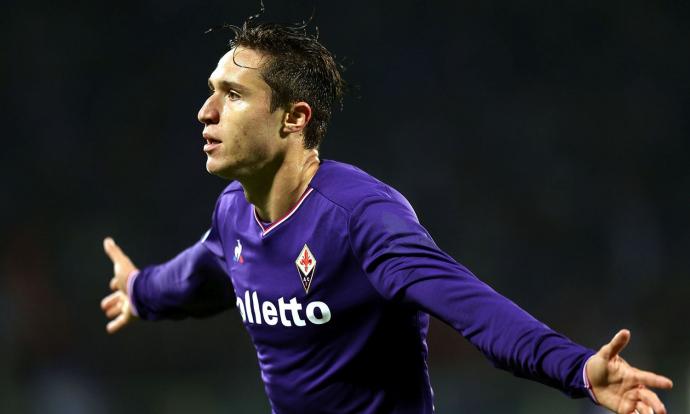 Federico Chiesa- in Italy he would be called "un figlio d'arte" since his father Enrico collected 17 caps for the Azzurri during a very successful career in Serie A in the 90s. But despite only being 20 years old, Federico has shown enough that odds are he'll surpass his father's achievements.

As a matter a fact, it's possible that Fiorentina decided to sell Bernardeschi to bitter rivals Juventus because they were willing to bet that Chiesa's performances would be so good they would nullify the potential backlash from their own fans. Chiesa could soon become a fixture for Italy's senior team after shining for Di Biagio's Under 21 squad.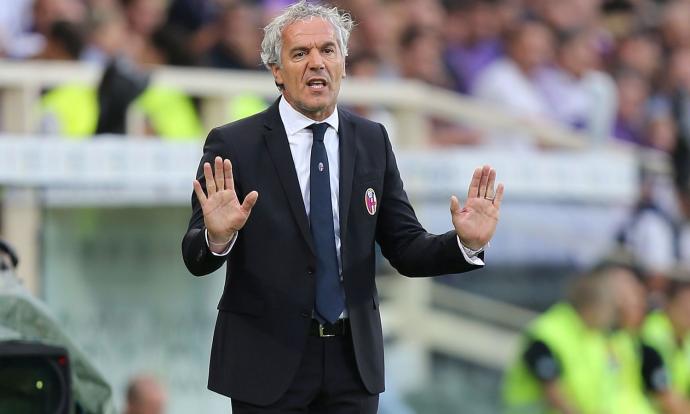 Chievo and Bologna- it seems hard to believe that both of them are ahead of Atalanta and Fiorentina in the standings and are just one point behind a club that spent over 200 million in the summer. Managers Maran and Donadoni have gotten the most out of their talent, and now that they have already created a substantial cushion from the relegation zone, they can start dreaming of being this season's version of Gasperini's squad.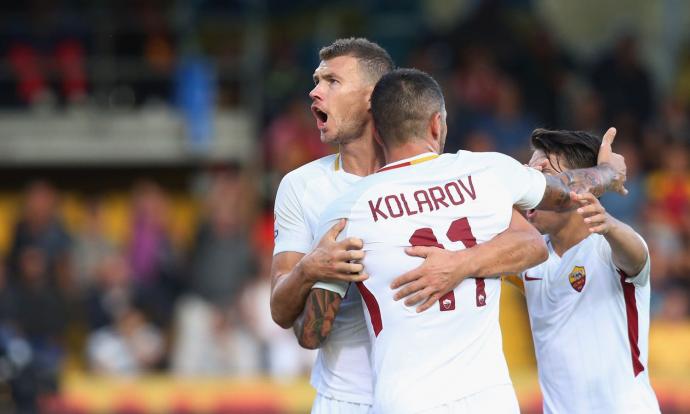 Manchester City's influence on Roma- ever since he complained of feeling isolated upfront after Salah's departure following the match against Atletico Madrid, Edi Dzeko has scored at an even higher rate than last season when he led Serie A in goals. The Bosnian striker has received great service from another former Manchester City player in Aleksandar Kolarov, one of the best new additions for any team in Serie A.
Speaking of Manchester City, the Citizens have already started scouting Roma's promising midfielder Lorenzo Pellegrini (born in '96) after he was able to find consistent playing time amongst players of Strootman, Nainggolan, De Rossi and Gonalons caliber despite his young age.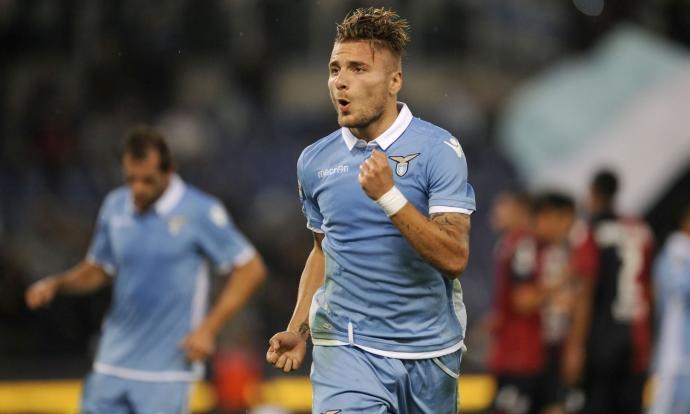 Ciro Immobile- because he was a highly rated prospect on Juventus' Primavera, it feels like the striker from Torre Annunziata has been in our lives forever- but he's still only 27. Immobile is well on his way to his third season with over 20 goals in Serie A, especially impressive when you consider that he's off to such a great start despite Keita Balde's departure and the fact that Felipe Anderson and Nani have yet to play this season.
Immobile has developed great chemistry with Luis Alberto, another winner of the first phase of the Serie A season, and because of his work rate the value he brings to Simone Inzaghi's squad transcends the goals that he scores. Few players have swung from underrated to overrated as frequently as Immobile, but if he keeps being such a clutch player for Lazio- he scored a brace in the Super Cup against Juventus, embarrassed Bonucci and has been a difference maker off the bench in the Europa League when he's supposed to be resting- this maybe the time he settles into being rated as an elite striker in Serie A.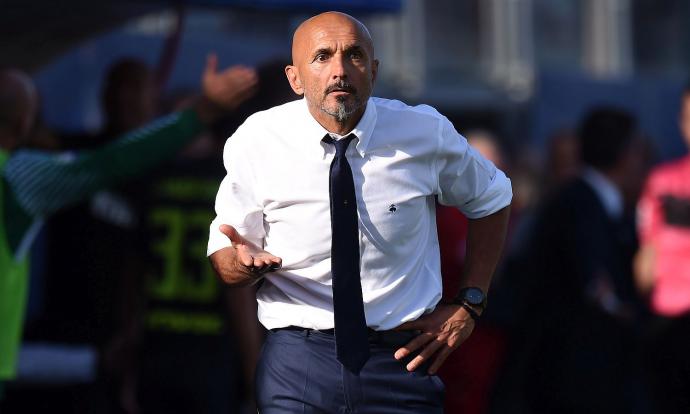 Luciano Spalletti- there was so much hype surrounding Inter going into the summer- but #InterIsComing and "La Potenza di Suning" ended up being as disappointing as Phelps' race against the shark. But bringing in Spalletti could end up being as important for Inter as De Laurentiis' choice to give his squad to Maurizio Sarri, while the former Roma manager's teams many not be as exciting as what we see from the partenopei, he's getting the most out of players who struggled in recent years. With no European competitions, Spalletti can focus on making Inter into a serous spoiler in the scudetto race.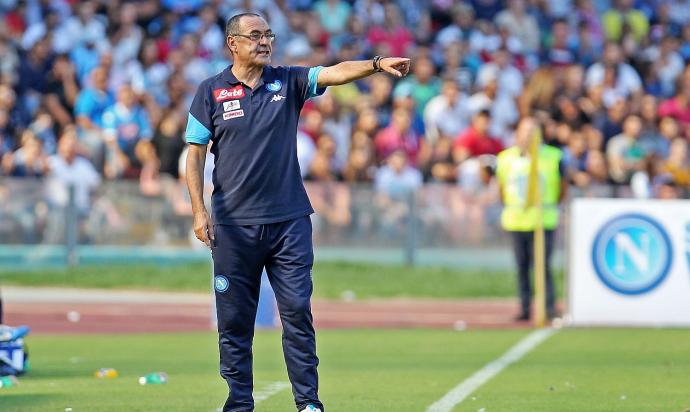 Continuity- the past few summer transfer windows in Serie A have seen many top players leave Italy to go play abroad- but the trend seems to have been somewhat arrested. Last season we had six strikers score over 20 goals in Serie A, all of them ended up staying in Italy- this has raised the level of competition for Juventus and helped with the stereotype that Calcio is boring and defensive.

But teams are benefitting from continuity too- Napoli find themselves in first place despite not making any significant addition during the summer, keeping all their core players and allowing them to become very comfortable in Sarri's system has so far paid huge dividends. Despite having to raise significant funds to balance their books for FFP, Inter were able to hold on to Ivan Perisic, who forms a devastating duo with Mauro Icardi- keeping the Croatian winger could turn out to be as valuable as landing a player of Di Maria and Vidal's caliber.

@DavidAmoyal
David Amoyal