From England: Raiola wants Milan to offer Donnarumma a huge salary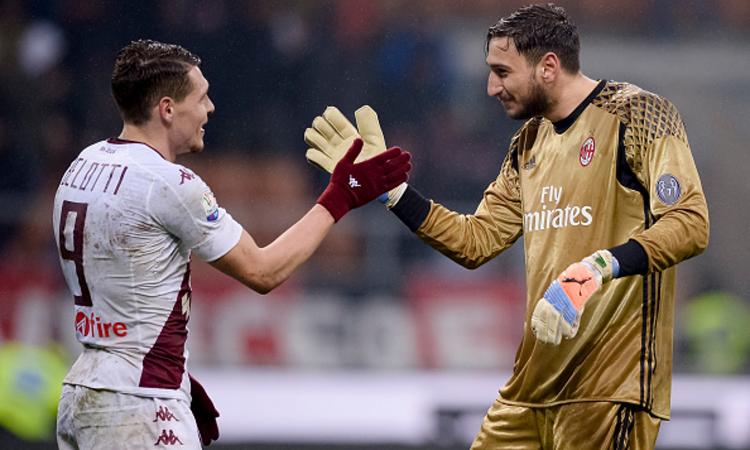 2017-22-01 - 23:24
According to the English press, Mino Raiola wants Milan to offer Donnarumma a huge salary. On February 25th 2017, Donnarumma will be able to sign his first professional contract as he will turn 18 years old. At the moment, there is still no agreement in place between Raiola and Milan. Raiola wants to know more on Milan's potential new owners, who are supposed to takeover Milan by March 3rd 2017.
According to the
Sun
, it seems like another problem has surfaced :Raiola's salary demands. The Italian super agent wants Milan to offer Donnarumma a 10 million euros per year salary which would make him the highest paid keeper in the world.
Donnarumma played in his 50th Serie A game yesterday against Napoli as he hasn't even hit 18 years old yet. He has a long career ahead of him as Milan have repeated on numerous occasions that Donnarumma's renewal was a priority for the club.