From Gattuso to Gazidis, this is Elliott's plan to convince UEFA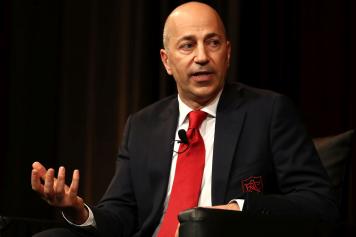 26 September at 09:15
Three decisive months, on and off the field. Milan need certainties for the future and the club is moving to get them. Elliott, engaged in a 3 to 5-year project, has started investing in the club and planning for a brighter future.
As reported by Corriere Della Sera,
the Milan ownership has communicated to have transformed bonds, issued on the Vienna Stock Exchange at the time of the old ownership, in a shareholder loan (zero interest) on future capital increases. This means that Milan no longer has any debts to third parties.
At the moment, the balance sheet still has 120 million debts to the partner (Elliott). However, it will not be collected, but made available with a future capital increase.
The goal is to restore financial stability at the club, an important part of the dossier presented to UEFA, which, as indicated by CAS, will have to define a proportionate disciplinary sanction after the cancellation of the ban in European competitions. In order to convince the highest European football body, other points will be necessary, above all in terms of revenues.
​With this in mind, the role of the new managing director, Ivan Gazidis, in office from December 1, is fundamental. The club needs new sponsors, which is also linked to the events on the field. Gattuso knows, for the stability of Milan, that at the end of the season the team must qualify to the Champions League. And to achieve this goal, the team has to start winning regularly.