From Spain, Galliani wanted in Madrid?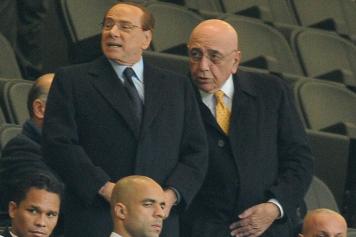 20 April at 22:20
Reports from Spain's Mundo Deportivo report today:
It's only been a week since the Milan management's farewell to Milan after 31 years together, but Adriano Galliani's adventurous football career could start well ahead of schedule. According to Mundo Deportivo, the president of Real Madrid, Florentino Perez, who has long been a great friend of the former CEO of the Rossoneri, would have offered him a job within the European champion club.
Galliani, who was also in a long shot to become the next president of the Serie A League (assumed to be out of contention), has kindly declined the proposal and his future should be in the Fininvest galaxy, in the management of the Berlusconi family's property estate. Do not let the negotiation even take off the difficulty of identifying an operational role for Galliani, in the light of the presence of José Angel Sanchez, Florentino's historic right arm. But keep an eye on Galliani to accept the right proposal should it appear.