Spanish journal claims that Ronaldo could quit Real Madrid next week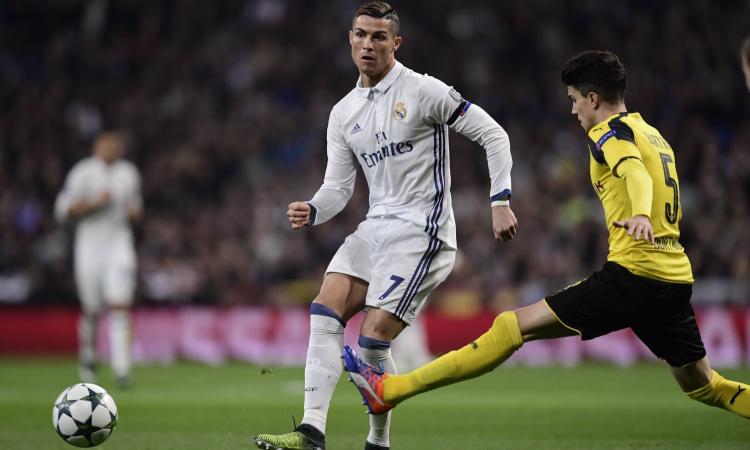 2017-24-08 - 10:05
In a summer that has seen the world transfer record shattered, we could still be in for one final dramatic story after reports from Spain this morning suggest that Portuguese superstar Cristiano Ronaldo may be about to quit Real Madrid.

A stunning goal in Wednesday night's 2-1 friendly win over Fiorentina could have been his last for the club with
El Pais (via Manchester Evening News)
claiming that he wants out. The 32-year-old is upset over the way the club supported him during his tax evasion case and after receiving a five-game ban for pushing the referee in the Spanish Super Cup against Barcelona, the journal states that his future is more uncertain than ever.
A source close to the player has stated that; "For now, he's just concentrating on playing. He is angry about the five-game ban, but he is working just as hard with the team. We'll see what happens in between now and August 31."

Ronaldo remains a fans favourite at Old Trafford after a dynamic spell with Manchester United and the Red Devils would be in pole-position should he become available on the transfer market.