Gabigol's agent: "Return to Inter? Soon we will know"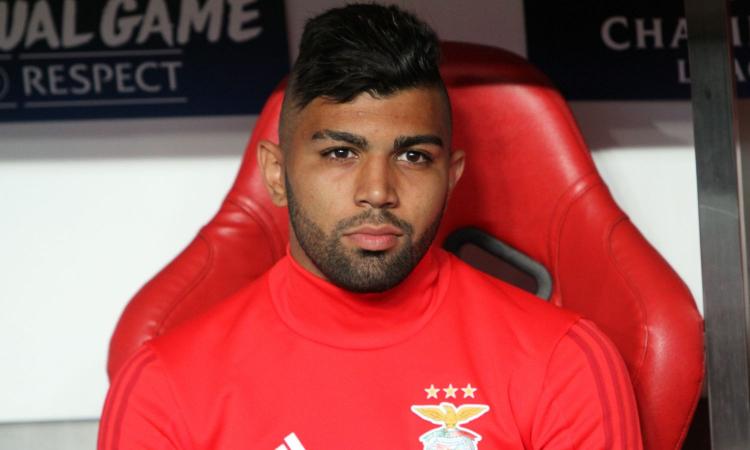 2017-29-12 - 19:20
One of Gabriel 'Gabigol' Barbosa's many representatives and agents, Cesar Boaventura, spoke exclusively with Italian media outlet FcInterNews regarding the many rumours floating around the Brazilian youngster.
The former Santos striker who joined Benfica on loan in the summer from Inter has not found any space in the Portuguese side's first team and has been heavily linked with a move away from Benfica in January. When asked about this Boaventura replied: "I can't say 100 per cent that Gabriel will leave Benfica however at this point it's very likely. He hasn't played much due to the choices of his coach but remeber that we're talking about a great talent. He can showcase his talent at any team in the world, he just needs a coach who will puts his faith in him and gives him the chance to show who he really is."
In conclusion Boaventura was asked where Gabigol would go if he left Benfica as rumours have linked him with a return to Brazil as well as Inter: "We don't know yet. The decision will be made soon."