Galliani: 'I miss the Champions League nights at AC Milan'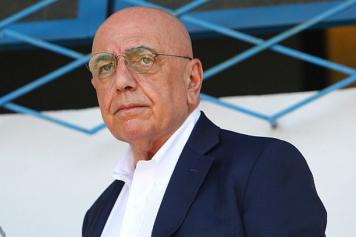 09 May at 22:45
Former AC Milan CEO Adriano Galliani has said that he misses the feeling of having Champions League nights at the rossoneri.
Milan are currently seventh in the Serie A and are at the risk of missing out of UEFA Champions League football again, with Rino Gattuso's future currently in doubt.
Galliani was talking to Gazzetta recently and he said: "The two splendid Champions League semi-finals? I miss the nights in our finals very much, we played eight and eight finals are something wonderful."