Galliani: 'Ronaldinho and Pato will stay at Milan"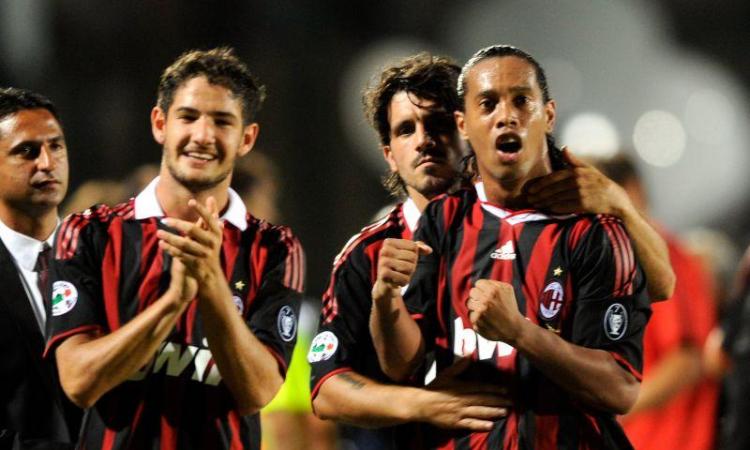 2010-01-07 - 17:36
AC Milan vice president, Adriano Galliani, spoke about the market: "Our team is complete. If someone leaves, another one will arrive. There are a few players who don't want to leave because they are happy at Milan. Why? Do ask them".
Then he added: "Zlatan Ibrahimovic? He's a great champion. Dinho? He will not leave, and neither will Pato. Luis Fabiano? We don't have any ongoing negotiation".