Ganso to Milan, deal!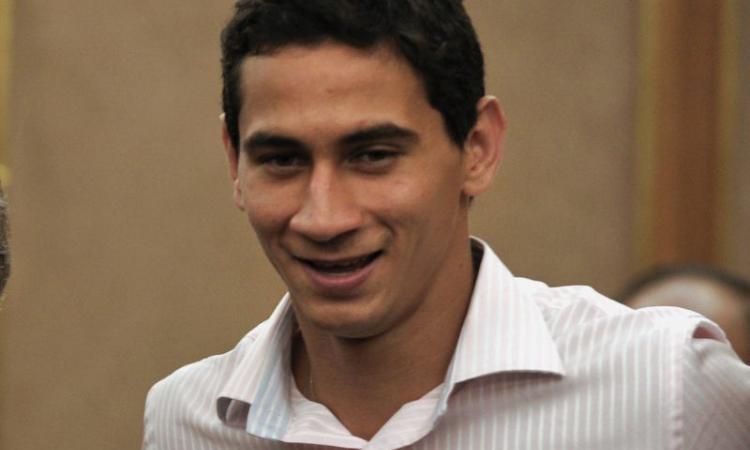 2011-02-02 - 18:00
Ganso will be a Milan player in June, according to the Brazilian media.

Galliani saw the player when in Brazil to transfer Ronaldinho at Flamengo.
The daily Folha de S.Paulo, reported: "For sure, Ganso will go to Milan in June. His injury is the only issue, but if he recovers he will wear the Rossoneri shirt".