Gattuso after Fiorentina draw: 'Bonucci can do more'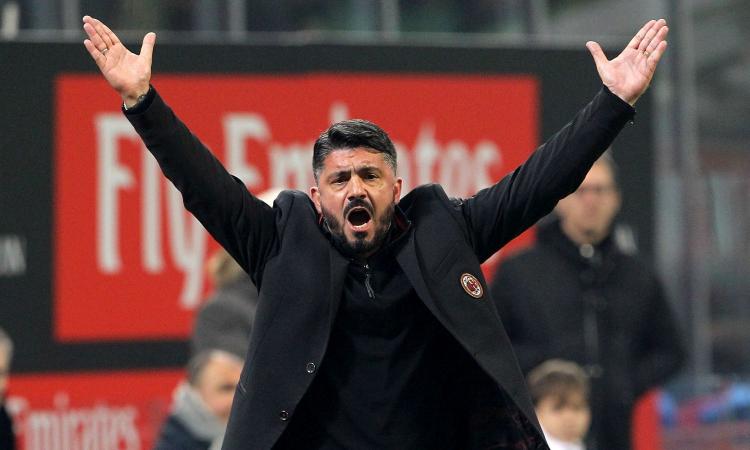 2017-30-12 - 15:17
Following AC Milan's afternoon draw in Florence, manager Gennaro Gattuso spoke to Premium Sport immediately after the final whistle.
"We did not want to lose, because we knew we were in trouble. We created little in the first half, but in the second we reacted well and drew level and, perhaps, we thought we could win it."
"The team is beginning to never give up. It's nice to see, that we are growing as a group."
"Bonucci can do more, but he is a key player for the locker room. The whole team must grow in conviction, not just him. I think we did not do well in the first half because we played too rigid."
We had trouble finding Montolivo and Bonaventura, in the phase of dribbling. We lowered ourselves because we did not want to suffer. They are the second team in Serie A for successful crosses made, but they had not scored for almost 500 minutes.
We did not have a good game, but I'm happy for how we dealt with it.
Calhanoglu recovered with work, with his passion . He has incredible skills, but to play football you have to train at 100 miles per hour."