Berbatov to Italy? Not true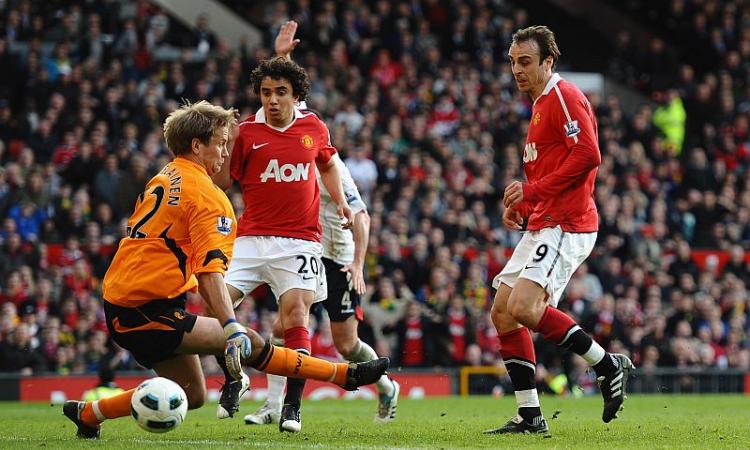 2011-20-03 - 13:30
According to British tabloid The Sun, Berbatov is about to arrive in Italy. However, as learned by calciomercato.com, the news is not true.

In fact, it seems that there are not the right conditions to transfer the player to Serie A. Berbatov, 30, earns about 5 million euro per season, he's scoring an average of 20 goals and is not worried about internal competition, Chicharito Hernandez, young talent of Manchester .

Berbatov did not play a lot in the last Premier League match against Bolton, but he scored the goal that gave the Reds a victory. According to the News of the World Berbatov has not renewed his contract yet (it expires in 2012), However, we are talking about very high figures, beyond Genoa or Juventus capabilities.