Germany star to snub Barcelona in favour of Liverpool move?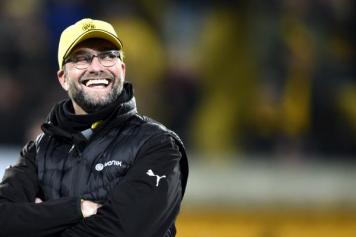 13 November at 14:45
Schalke 04 midfielder Leon Goretzka has already warned Barcelona that he doesn't intend to accept their offer. The German international is determined to play in the Premier League, where he believes he can reach his full potential. He is not interested in the low offers made by Barça so far. In actual fact, he may even have a pre-agreement to leave in January for a Champions League team: Jürgen Klopp's Liverpool.
The deal could be closed in conjunction with Philippe Coutinho's transfer from Merseyside to Barcelona – it would be in the interests of both clubs to conclude their business swiftly. Interestingly, Goretzka could be signed for less than €40 million, whereas the Brazilian will cost more than €180 million – a scandalous sum of money. It is not hard to work out who the winners of that transfer battle will be – Liverpool stand to make a huge profit, while they will also add depth to a crucial area of Klopp's squad.
(Don Balon)
Jordan Russell (@JordRuss96)