Golden Foot: The winner on Monday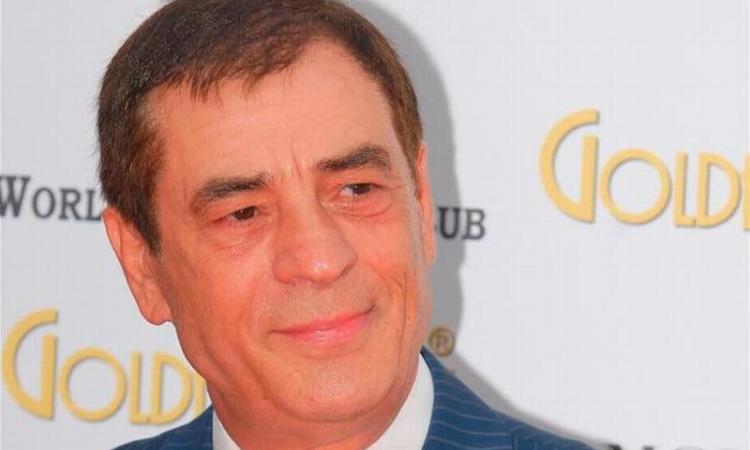 2010-06-10 - 11:24
Monday in Montecarlo, the winner of the Golden Foot 2010 will be announced. A competition thought up by Antonio Caliendo, guru of sporting agents. calciomercato.com spoke with him to find out how the preparations are going: "This is the 8th edition - Caliendo said - this year the Promenade will be enriched by the prints of the first professional player that ever signed a contract. We are proud of it.. His name is Francisco Varallo, Argentine forward; I personally took his prints 150 Km from Buenos Aires, in Argentina. Varallo was born 1900 and was the last living player in the 1930 World Cup held in Uruguay. He died last August aged 110.
This year there will be more personalities like Giancarlo Antognoni: "He was chosen by an international jury because he was the first footballer who did commercials and he was the first to have an agent. Will Seedorf win? We want to complete and make the Promenade come alive with football icons who deserve to enter into history; I have no preference, they are all great champions. I can also proudly say that this year Beckbauer will be with us".
Golden Foot to Carlos Dunga for his career: "I think the great captain deserves to go down in football history for his professionalism and for what he won as a coach and player. Despite leaving the World Cup badly, the previous year he won the America's Cup".
Then he said: "Since Golden Foot was established, the Golden Ball is not done anymore. I think the Golden Foot is special, because the selection is made by journalists from all over the world, but the winner is voted by the public; a successful combination. Last year, for example, we had 85 million hits. These are important numbers. This year we had an official request from Al Jazeera, the Arab TV. Golden Foot is known in all the world and the fact that Beckenbauer is here, Di Stefano and many others have come to put their prints on the promenade, means that even they believe in football legends".