Guardiola admits bringing Mahrez to Man City on deadline day is 'difficult'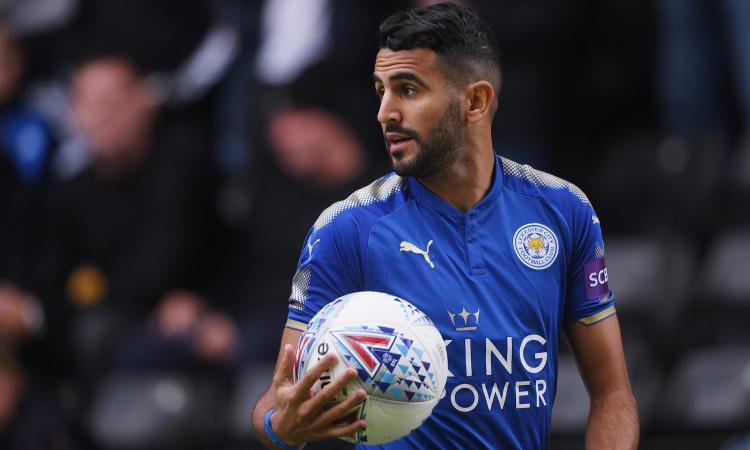 2018-31-01 - 13:00
Pep Guardiola says it will be difficult to complete a deadline day deal for Leicester City winger Riyad Mahrez.
Right now, it's the same as [Alexis] Sanchez and Laporte, it's not the place to talk about it," Guardiola told a news conference when asked about Mahrez ahead of Wednesday night's clash with West Bromwich Albion.
"It's so difficult. it happened with Laporte because it's a buy-out clause, when you have to negotiate it's always so complicated."
The Algerian international has been linked to numerous clubs throughout the last year. With the deadline fast approaching, Manchester City is likely the only club remaining with pockets deep enough to match Leicester's asking price of 80 million euros.
Leicester City will not allow him to leave unless they receive an extraordinary offer for the 2016 Player of the Year, which would break City's club record 65 million euros spent on French defender Aymeric Laporte on Tuesday.