Handanovic not interested in Milan & Inter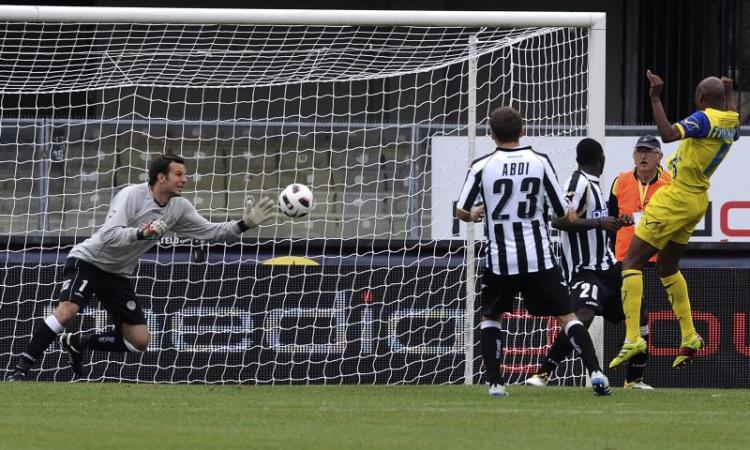 2011-03-12 - 20:06
Samir Handanovic has been linked to several clubs including Inter and Milan over the past few months but the goalkeeper claimed he is fully focused on Udinese.
"Inter and Milan already have two excellent keepers and I imagine they are fine like this," said Handanovic.
"Anyway, I am not interested in talking about the transfer market or my future because I am living in present which is Udinese.
"I just focus on giving my contribution for the next game, like all my teammates as we want to aim as high as possible in the table," concluded the Slovenian player.