Here's why Juventus would support a Ronaldo-Neymar swap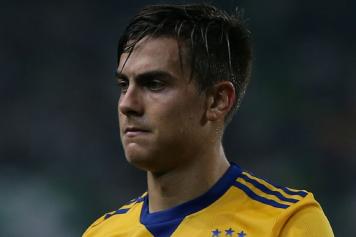 14 January at 15:05
The soccer world awoke to a
shocking revelation
on Sunday morning. Real Madrid is prepared to offer Cristiano Ronaldo to Paris Saint-Germain in exchange for Neymar.
Without a doubt, such a transaction would be one of, if not the, most consequential transactions in soccer history. In addition to the obvious ramifications it would have for the teams involved, and their rivals, ripples from such a move would reverberate around the world.
Juventus, for one, would likely welcome such a monumental move. Their Argentine playmaker, Paulo Dybala, is one of the most sought-after starlets across the world. His exorbitant value, however, is only within reach of a handful of teams. Real Madrid and PSG are two of those.
A Ronaldo-Neymar swap would likely take both clubs out of the Dybala sweepstakes, considering the financial ramifications for both clubs. That would significantly decrease the likelihood Dybala exits Allianz Stadium.
However, it would also increase pressure on Barcelona to make a big 'splah' and Dybala may be it. The added pressure on Barcelona would likely raise Dybala's price, which would certainly benefit Juventus if they're unable to keep him.
The swap deal is a long way off, but it will certainly be watched closely by Bianconeri faithful.