Here's why Man Utd hope Inter Milan miss Champions League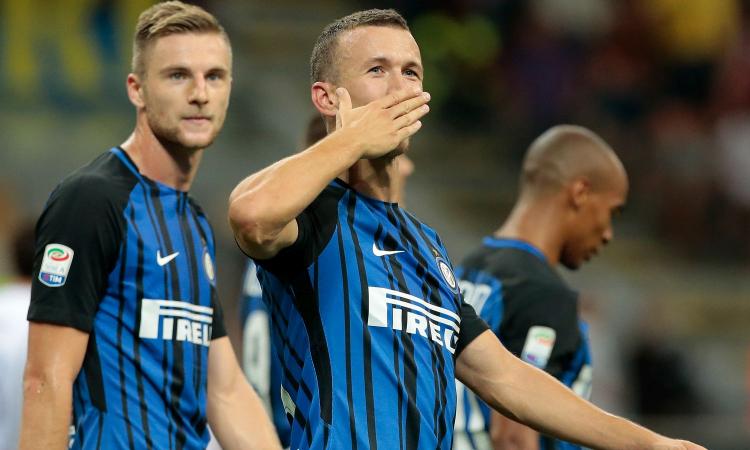 2018-04-02 - 16:00
As we discussed earlier today
, Inter Milan's struggles have coincided with those of winger Ivan Perisic. The Croatian began the season as one of the hottest players in all of Europe. However, like the team, he has cooled off significantly.
There were loud rumors of an exit last summer, and, as his importance to Inter becomes more clear, those rumors are returning.
Whether or not he remains with Inter Milan will heavily depend on where they finish in the Serie A table this season. Should they maintain their top-4 spot, which, based on their recent form is far from a given, they will qualify for next year's Champions League.
Should they play in Europe's top competition next year, they will likely retain the winger's services. However, should they continue to struggle this year, they may be forced to say goodbye to him.
One team that certainly likes that prospect is Manchester United, who would like him to cover their wing and serve balls to Romelu Lukaku and Alexis Sanchez next season.