HNK Rijeka 2 - 0 AC Milan: Confirmed lineups & live commentary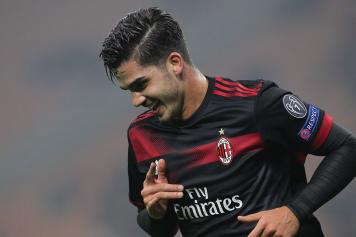 07 December at 20:20
Welcome to our coverage of Rijeka vs AC Milan in the final group stage of the Europa League. Below you will find everything you need before and during the match.
The only preceding fixture between HNK Rijeka and Milan was the first encounter between the sides that Milan won 3-2.
HNK Rijeka have never won against an Italian side in European competitions. The three previous encounters have been a draw and a defeat against Juventus in the 1979/1980 Cup Winners Cup and the preceeding 3-2 loss against Milan earlier this season.
Milan have won all of their 5 preceeding fixtures against Croatian opposition in Europe, scoring thrice in every one of the last 4 fixtures.
Even if Rijeka defeat Milan they will finish bottom of their group behind AEK and Austria Vienna.
Milan have scored 3 goals in the opening 15 minutes of this seasons Europa League, no squad has scored more.
Hakan Calhanoglu has taken 16 shots on goal during this seasons Europa League, 10 shots more than any of his team-mates.