How the Italian tax office can help Inter to sign Modric but not Juve in Pogba deal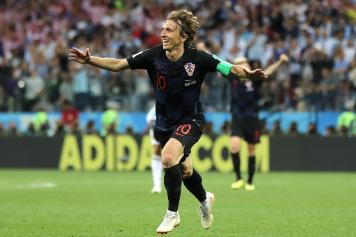 04 August at 11:30
The Italian tax office has already proved to have a huge impact on transfer negotiations this summer. Just think about Cristiano Ronaldo's move to Juventus.
According to multiple reports in Italy,
Ronaldo will use a law that allows him and other foreign players to pay a fee of just € 100.000 for all the incomes he makes abroad for the next 15 years.
The law doesn't apply to the salary paid by Serie A clubs because, of course, that's an income produced within the Italian national borders.
The law can be used by any foreign player/entrepreneur that arrives in Italy and that had not been living in Italy in nine of the previous ten years.
According to La Repubblica
this law gives Inter one more chance to sign Real Madrid's Luka Modric who has never lived in Italy in the last ten years while Manchester United's Paul Pogba would not use this law in case of Juventus move as the Frenchman spent four of the last ten years in the country and the same goes for Mateo Kovacic who had been playing for Inter before joining Real Madrid in summer 2014.