Ibrahimovic still crucial for AC Milan success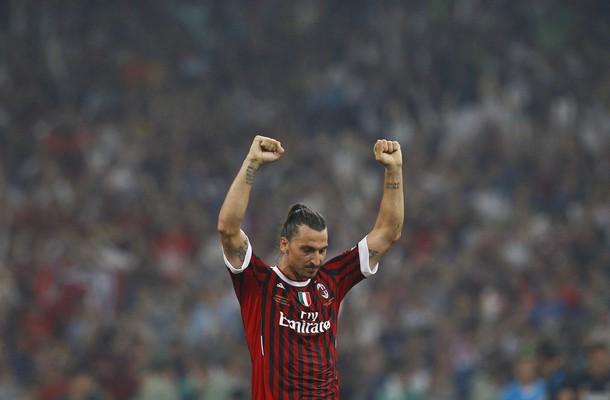 2011-06-09 - 16:08
AC Milan are again relying heavily on Ibrahimovic, at least in the Champions League.
The exclusion of Pippo Inzaghi from the European competition increases the importance and pressure on the Swedish ace.
The first part of last season Ibrahimovic scored crucial goals. In the second part something changed. The Swede slowed down, he was banned for some matches and Allegri had to restructure the team in attack with Pato and Robinho, plus Boateng and Cassano.
Now

Ibrahimovic

started

well,

with

the

victory

in the Super

Cup

against

Inter, and he has

reclaimed

his position

at

the

centre

of the Rossoneri

attack

.