Ibra-Milan, what a chaos!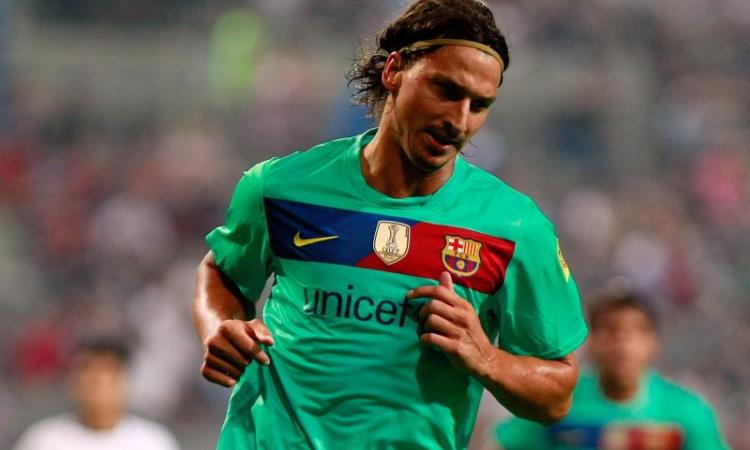 2010-20-08 - 19:55
Ibra yes, Ibra no, Ibra maybe. The hypothesis of Zlatan Ibrahimovic at Milan is still on, but the two clubs are distant.

Today, Barcelona's coach, Pep Guardiola, said in a press conference: "For everybody's sake, it's better that I don't say anything. Why? I am the coach, I decide. Ibra? He's here, he's a Barcelona player".

Let's wait. There are still 10 days till the end of the market and everything can happen...