Ibra to Sacchi: You speak too much. Sacchi to Ibra: You should learn some manners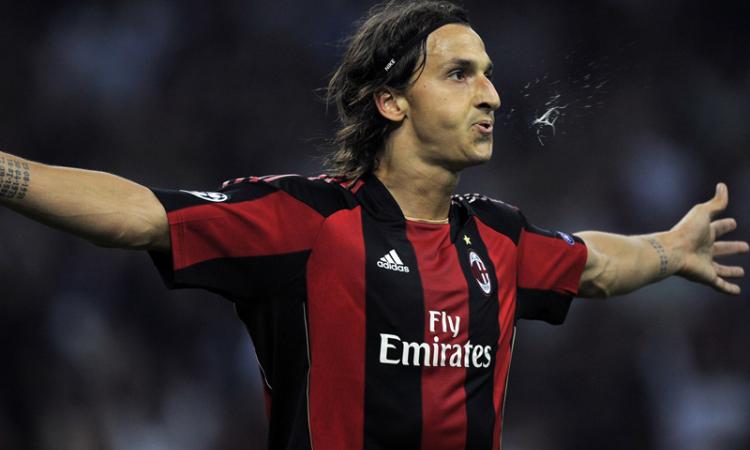 2010-16-09 - 09:00
After a 2-0 victory over Auxerre, Zlatan Ibrahimovic, who scored the two goals, commented: "I am working hard and we are beginning to see the results".
"A beautiful night- Ibra said to Sky - we were more careful in the second half and we played better. It was my first match at S.Siro and it was very important to me. I always want to win".
Then, speaking to Mediaset, Ibra had and argument with Arrigo Sacchi: "He speaks too much, rather than criticising me on TV or on newspapers as he did when I was at Barcelona, why doesn't he come here to speak to me face-to-face? Perhaps he's jealous.".
Sacchi replied: "I only say what I think with respect and without offending anybody. You should learn some manners".