Ibrahimovic 'I am happy at Milan, but everything can change in 24 hours'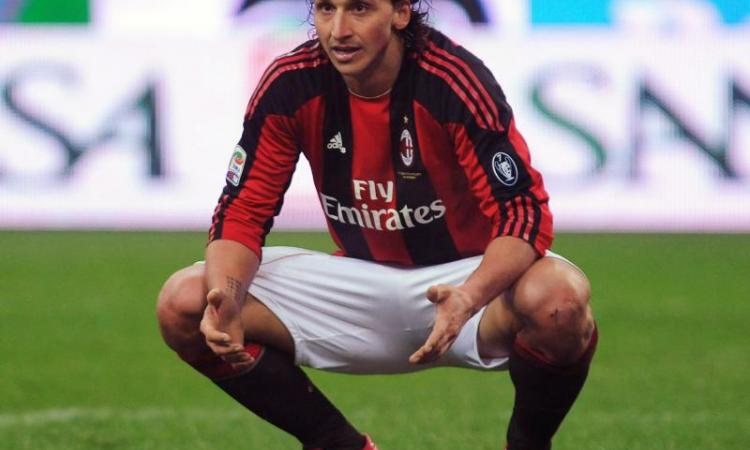 2011-14-02 - 15:00
Ahead of the Champions league game against Tottenham, Zlatan Ibrahimovic together with Allegri spoke at a press conference: "Milan's experiance in Europe is a great advantage. There are many players who have already won the Champions and this gives tranquility to the team. Tomorrow will be very important even if everything will be decided in the secound leg".
"It will not be easy for us - he continued -, I consider Tottenham at the same level as Arsenal. I always try to give my best, even if I don't score, the important thing is to win. We must be careful not to allow them to score".
Ibra also answered a question on his future: "I have played in Italy and Spain. Premier? I had meetings with City before coming here, I am happy at Milan and I have a four year contract but i also know that in football everything can change in 24 hours".
".