Napoli-AC Milan: Insigne goal deepens rift over use of VAR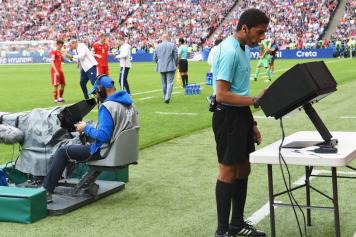 19 November at 12:45
Former Italian referee Luca Marelli slammed the use of VAR following Lorenzo Insigne's controversial goal last night. Insigne was ruled offside during the play, which negated the goal. However, after a VAR review, it was allowed.
"The line drawn by the VAR is only an assumption, and not straightforward,"
wrote Marelli on his own website
. "It cannot be certain, considering the position of the shoulder and head of Insigne on the playing field."
His contention is that the camera angle may skew the perspective of both the attacker and defender, which may alter where the VAR offside line is drawn.
"In the absence of VAR," he continued, "we could have discussed for hours on the position of Insigne. But, ith the presence of VAR, we will continue to discuss it. The reason is to look into the usual problem of evaluating the offside line drawn on the foot of Romagnoli (Milan's defender) is not enough, because we do not know what the real position of the Napoli striker is."