Inter and AC Milan hope Coutinho goes to Barcelona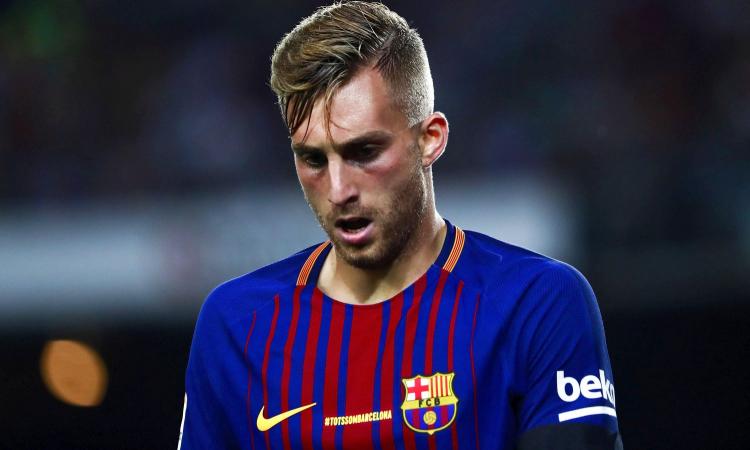 2018-05-01 - 15:45
The never ending saga between Barcelona and Philippe Coutinho has kept the soccer world on edge for about an entire year now. In addition to Barca and Liverpool fans holding their collective breath, both AC Milan and Inter Milan are
watching the developments carefully
.
Fortunately for everyone the saga seems to be nearing its conclusion. For both Milan clubs, they hope it wends with the Brazilian wearing the famed Blaugrana shirt.
Should Coutinho make his nine-figure transfer to the Catalan capital, it will free up the club to find a new home for underperforming Gerard Deulofeu.
The Spaniard enjoyed a wonderful second half loan spell with AC Milan last year, and impressed Ernesto Valverde enough to keep him in Barcelona this season. However, poor play and decreasing playing time may push him out of Catalonia, and back into Milan.
AC Milan would certainly like his services once again, while Inter want him on loan.