Inter and Juve interested in Brown: 'Only rumors'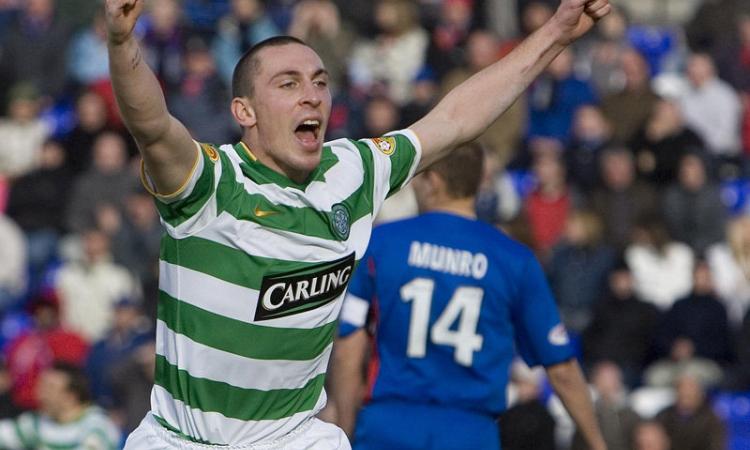 2010-16-09 - 15:02
It seems very difficult that Celtic captain, Scott Brown, could land in Italy. This morning there were rumours from England for a possible interest from Inter and Juventus.
To learn more, calciomercato.com asked William McKay, the Fifa agent who used to look after the player and who is still unofficially doing it: "I don't have any news about Inter and Juventus interest in William. I think this is only a rumor".
Brown's contract with Celtic is expiring at the end of the season and the club offered a renewal until 2015. The player said: "I want to be free to negotiate with everybody, but it would be good to stay here for two more seasons".
In the meantime Tottenham and Everton are also interested in Brown.