Inter, Benitez: 'Referees? We go to Rome to play football'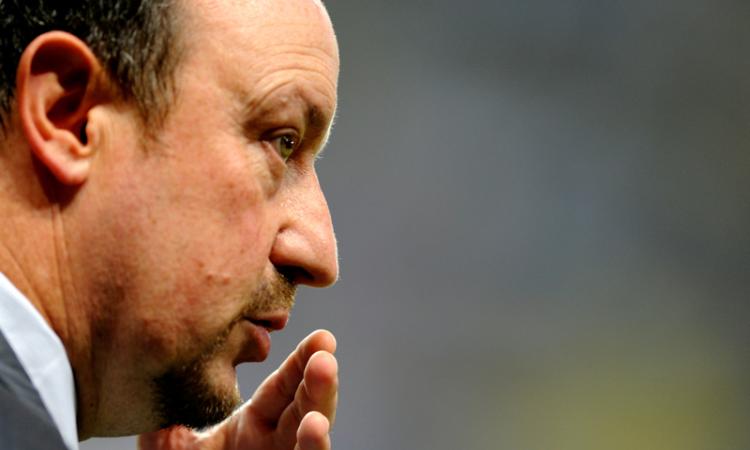 2010-24-09 - 14:23
Inter coach, Rafa Benitez, in the run up to the important match against Roma, said:
""I am expecting a game in which the referees will have an opportunity to show their level. What counts for us is football. During the ninety minutes the most important thing for us is the ball: we want to play football.
"The game against Roma will be important for Inter's confidence and mentality. if we win we will get three points, but nothing more than that. It won't decide a season."
"The team is the fruit of the great work done by coaches like Cuper before and Mancini and Mourinho after, a work that has made the group stronger and stronger," he said. "This is not the Inter of Benitez, but the Inter of the players. The importance of this team is also in all the coaches before me who have done a good job. I'm glad to see the team play well, but we still need time to improve."
Then he spoke about Ranieri: "Ranieri is a good coach and he knows what to do. I wish him good luck in this championship, but only after tomorrow's game against Inter though..."
He concluded speaking about Walter Samuel and Davide Santon: "I think he will be back available for the Champions League game against Werder Bremen. Santon? Like all the others who were on the pitch in yesterday's test against the Primavera, he worked well."