Inter, can you win the Champions League?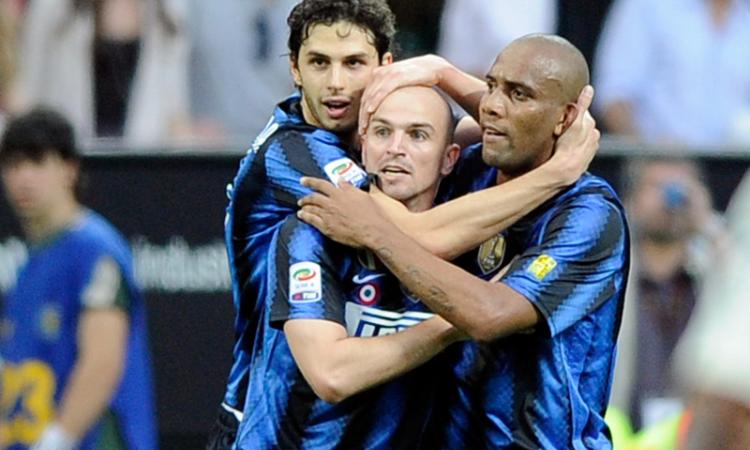 2011-22-08 - 15:00
Works in progress at Inter. The priority now is to find a replacement for Samuel Eto'o, with Tevez, Forlan and Kuyt at the top of the list. However, after the friendly against Olympiakos something changed and the Italian club may need two or three players but not in the attack. Gasperini wants reinforcements in the midfield, on the sides and in the defense. Practically, he needs half a team...
Apart from Lucio and Ranocchia, the other defenders are in doubt: Samuel for his physical condition, Chivu for his distractions, Cordoba for his age, Caldirola for his inexperience. Today, the Inter defense does not seem in a condition the win both Serie A and the Champions League.