Inter: choice between Kuyt and Cassano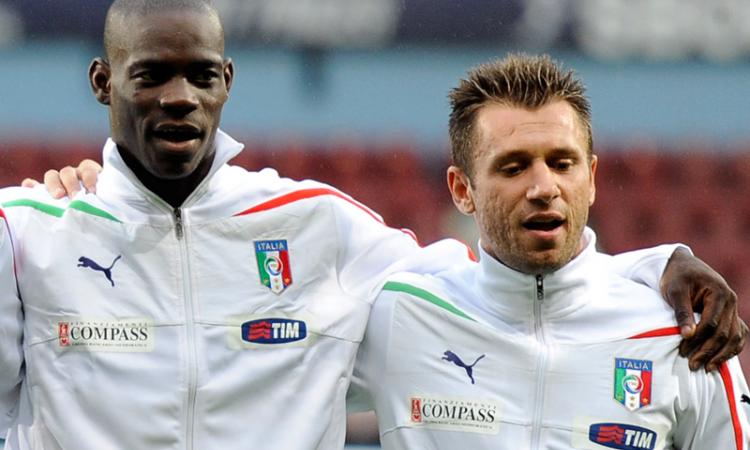 2010-17-08 - 09:30
Cassano is still an Inter target, Kuyt can be Milito's substitute.
The Nerazzurri are working on a series of transfers to get the right money to invest on the market: Obinna, Mancini, Rivas, Burdisso, Kerlon, Muntari and Suazo.
In the meantime, the negotiation for Mascherano is on hold.
Hodgson wants to keep him.