Inter decide to sue Beckham's Inter Miami franchise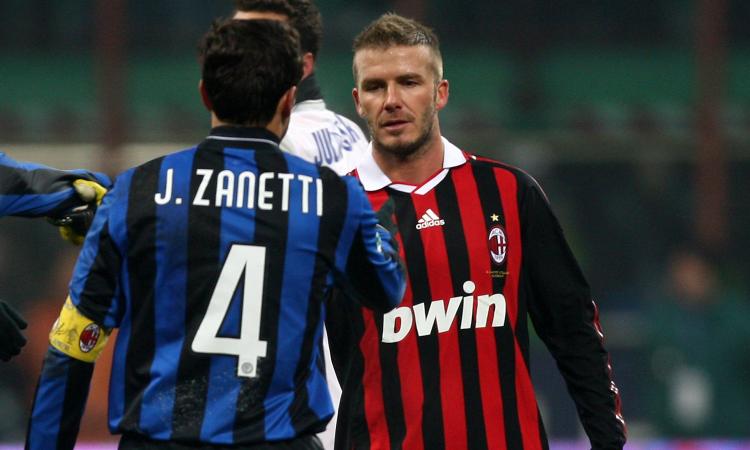 2019-02-04 - 13:45
Inter has decided to take legal action against Inter
. Yes, you read it right. Inter Milan, in fact, would have started a lawsuit for the protection of the trademark and for the use of the name against the Major League Soccer, against the name of David Beckham's franchise Inter Miami, which will debut in the American league in 2020.
The Trademark Trial and Appeal Board will have to analyze the two positions and arrive at a choice: whether to register the Inter brand and make it exclusive to a single club (in that case the Nerazzurri would be in clear advantage), or accept the requests of MLS which, in response to Inter, claims that the name "Inter" is purely descriptive (since the name of Inter is also FC Internazionale) and that this name is present in many clubs around the world.
As mentioned above, Inter Miami will debut in the MLS in 2020, playing at the Lockhart Stadium for the first two seasons and later moving to their own stadium close to the Miami International Airport.