Inter defenders out for Lazio game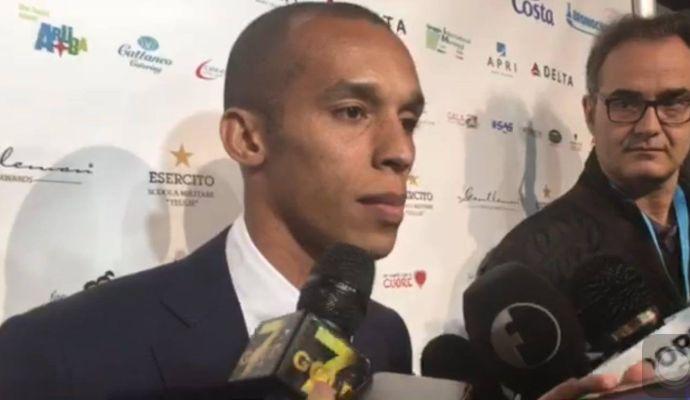 2017-25-12 - 15:00
Danilo D'Ambrosio and Joao Miranda are set to miss the Lazio game because of injury,
Inter reveal.
Both players were starters as the Nerazzurri lost 1-0 on the road to Sassuolo, but both were taken off, with the full-back expected to miss at least 40 days.
"This morning both Danilo D'Ambrosio and Joao Miranda had MRI scans at the Humanitas Research Hospital in Rozzano, having been subbed off in yesterday afternoon's game against Sassuolo" the Beneamata wrote on her home page.
"Results revealed that the Italian defender has suffered a first-grade lesion to the medial collateral ligament in his left leg, while the Brazilian defender has a first-grade lesion in the soleus muscle of his right leg.
"They will both begin rehab tomorrow."
While not the best crosses, D'Ambrosio is considered to be a safe pair of hands, while Miranda had recovered to perform well this season, after a rocky start.
They are both expected to miss the Lazio game next weekend, not to mention the Coppa Italia Derby with Milan, set to be played on the 27th.